Hoshizaki makes one of the best ice machines in the food industry, and you can make crescent cubes, cubelets, and more with these machines. Hoshizaki Ice Machine Troubleshooting is not commonly needed, but all foodservice machines can experience a breakdown once in a while or choose not to work when you need them most.
If you own a Hoshizaki Ice Machine and need some help figuring out common issues that can crop up with one of these units, this guide is for you! This guide can help you troubleshoot common problems and issues that might crop up and get your machine back to running perfectly in no time!
Page Contents (Click Icon To Open/Close)
Most Common Hoshizaki Ice Machine Problems
Ice Machine is Not Cooling or Making Ice
This can be a bit of a shock when it happens, but there are some common and simple to identify issues that can lead to this outcome. The most common reasons for this issue are:
Abnormal Ice Size or Thin Ice
---
Why Is My Hoshizaki Machine Beeping?
Your Hoshizaki will beep to alarm you about things that need attention. This is why you should not ignore beeping noises from your machine or consider them to indicate normal operating conditions.
There are various beeps that can indicate issues that you should be aware of before they escalate into broken parts or a mechanical failure.
You can usually look up all the beeping codes in your manual for your machine, but there are some beeping tones that are the most commonly heard that you should be aware of.
Part of Hoshizaki ice machine troubleshooting has to do with counting beeps and then referring to this Hoshizaki ice maker troubleshooting guide.
---
How To Reset A Hoshizaki Ice Machine
You might need to reset your machine if you have serviced one of the conditions mentioned above and the beeping alarm has not cleared. You will want to make sure that you are following the steps of this process in order so that your machine will properly reset. Remember that there are a few reasons that the machine should need to be reset and consider other issues first before going through the reset process when it is not needed.
Unplug the machine.

Loosen the screws on the front cover and remove it.

Look for the small, white reset button that is located on one of the four corners of the control board.

Plug the machine back in.

Press and release the button. Make sure to wear gloves or use a non-metallic item to press the button.

You should hear water start running to the machine.

Replace the cover that you removed and tighten the screws again.
---
People also Ask (FAQs)
Where is the float switch located on a Hoshizaki ice machine?
The float switch is usually located just behind the front cover of your machine and should be near the bottom left corner in most models. You will be able to identify it readily since it is usually white in color and is round. It is an easy part to identify in this space even if it is not located where you were expecting it.
How long does a Hoshizaki ice machine take to make ice?
Assuming full operation without issues, it should take no more than 24 hours for your Hoshizaki machine to make a full bin of ice. The machine will replenish continually when the bin is emptied out so that you are not waiting for a full production cycle as you use the ice up.
Where can I find the model number of my Hoshizaki ice machine?
This information is located on the back of the ice machine, and you will want to look for a number that has a letter, five digits, and then a final letter. This is the typical arrangement of the serial numbers for the full line of these products.
How do you drain a Hoshizaki ice machine?
There is usually a drain or suction hose that is located in the bin portion of the machine. You will be able to pull the hose out, and gravity will drain the machine. You might also have to use the overflow pipe in some models.
---
Conclusion
Having a Hoshizaki ice machine is an excellent investment for your business, and you will want to be sure that it is operating perfectly on a daily basis. When your ice machine is not working correctly, you might be unable to make products or service clients properly.
Avoiding this kind of frustrating slow down is important, and you will be able to use this guide to help you care for your ice machine and troubleshoot potential problems that could crop up.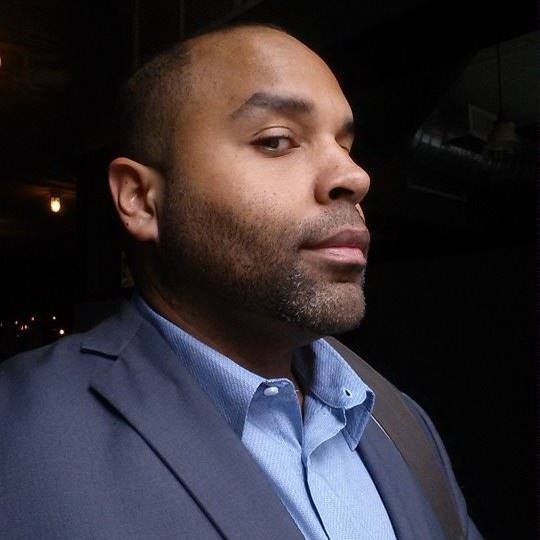 Ian Haynes is an expert writer who has successfully deployed over 500 plumbing pages and other related content. He has an excellent understanding of home plumbing issues and translates his experiences via Plumbing Lab so readers can have a better understanding of common household problems. Outside of his work, Ian likes exploring Brooklyn with his Labrador.