An unsung hero of your home, the faucet aerator ensures that you get great water flow without any big bills. This article will teach you how to remove a faucet aerator for easy cleaning and replacement in the future.
Page Contents (Click Icon To Open/Close)
What is a Faucet Aerator? (& Benefits of Using One)
A faucet aerator is a mesh at the opening of your faucet. It adds air into your water to do the following:
---
How To Remove a Faucet Aerator (Step-by-Step)
Removing a faucet aerator may be slightly different depending on the brand. Suppose these steps do not work for you. In that case, we recommend consulting the brand's website, faucet manual, or customer service team before removing the aerator.
How to Remove a Delta Faucet Aerator
Here's how to remove an aerator from Delta faucet:
Place a stopper over the drain to prevent pieces from going down the drain

Line up the delta aerator tool (if necessary) with the notches

Twist counterclockwise with your hands, the aerator tool, or a quarter
Suppose you need to replace your entire faucet due to aerator corrosion or damage. In that case, you can find some excellent options for your next upgrade.
How to Remove a Moen Faucet Aerator
Here's how to remove an aerator from Moen faucets:
Unthread counterclockwise and remove
If the aerator is concealed, simply:
Line up the aerator remover tool as shown

Unthread and remove carefully
If you use pliers, remember to cover the jaws in electrical tape to prevent damaging the finish. If the aerator is too damaged or old, you can replace the faucet using one of these lovely models.
How to Remove a Kohler Faucet Aerator
Here's how to remove an aerator from Kohler faucets:
Line up an adjustable wrench with the flats on the sprayhead

Turn counterclockwise

Remove the face and aerator carefully
Is your faucet on the older side? Consider upgrading to a new model; we have plenty of reviews to help you decide.
---
How to Remove a Faucet Aerator that is Stuck
If you find that you cannot remove the aerator from your faucet, there are other ways to remove it, including:
---
When to Replace Your Faucet Aerator
---
People Also Ask (FAQs)
Are all faucet aerators removable?
Most are, but some may not be. Check the manual or company website if you are having issues removing your aerator from your home faucets.
How much does a low-flow faucet aerator cost?
Most typically cost between $5 and $10, with more expensive ones costing $30 or less. Some aerators can cost up to $250, but those are not as common.
Are kitchen faucet aerators universal?
No, not all kitchen faucet aerators are universal. Check the product description or company site to confirm if you are unsure.
---
Conclusion
Dealing with your faucet aerator does not need to be a hassle. Remove your aerator regularly for cleaning as above, and you can reap the benefits with every single use.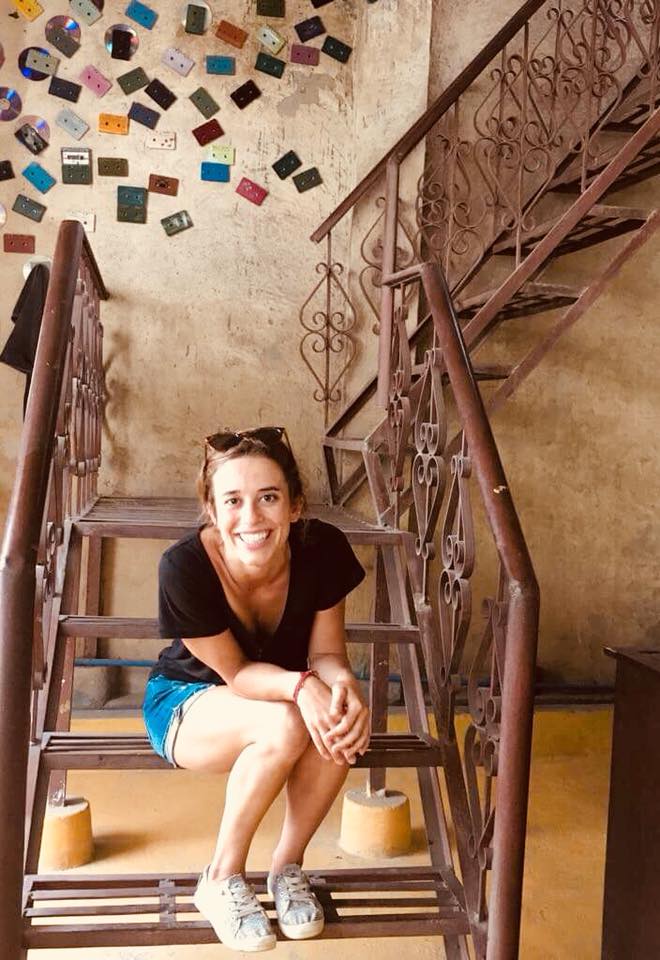 Caitlin Shaffer has been traveling & working as a content writer & SCUBA dive instructor since 2014. Having lived in Central & South America, Southeast Asia, India, & Australia, Caitlin has had many years of experience with a variety of kitchen, bathroom, plumbing systems & common household products. Other than writing about her plumbing experiences & knowledge, her main passions are yoga, ocean conservation, & sustainable development.