Ice machines are usually critical to the successful operation of a food service business. Having a quality ice maker in your business can make a huge difference in your ability to provide quality service to customers. If your ice machine has decided to stop working, you might not be able to care for your customers adequately, or you might have to shut down.
Manitowoc Ice Machine troubleshooting is important to ensure that your ice machine is not being operated when it is damaged. You will also want to know how to resolve common problems with your ice machine. This guide will make sure that you are never left without the necessary information to take care of common issues with the Manitowoc Ice Machine.
Page Contents (Click Icon To Open/Close)
Most Common Manitowoc Ice Machine Problems (Causes & Fixes)
The Ice Machine is Not Operational
Ice Machine is Stopping and Restarting or Turning On and Off
Ice Machine is Not Releasing Any Ice
Ice Machine is Not Harvesting
Ice Thickness Probe Failure
---
Troubleshooting Popular Manitowoc Ice Machines
Different models of ice machines have different common problems. It might be easy to think that all ice machines can suffer from the same common issues, but you will find that a lot of these issues are model-specific.
This machine experiences these common issues:
No power to the unit due to fuse or breaker issues.

High-pressure cut-out trips due to dirty condenser coil.

Dispenser level thermostat is open and needs to be readjusted.

Energy-saving programming is cutting back on ice production and needs to be turned off.
This model of Manitowoc can suffer from these common issues:
Evaporator needs to be recharged to fully fill the ice bin.

Clean cycle was stopped early or did not complete on its own.

A new harvest float is needed to correct issues with incorrect ice quality and production.

Machine is going back into freeze mode too soon and is not filling the bin. This requires that you replace the reed switch.
---
Manitowoc Machine Error Codes Explained
Manitowoc ice machine troubleshooting error codes can be hard to understand if you are not looking at a key that explains what they mean. Your machine's manual will tell you what all of the codes mean. There are some common ones that people will usually see at least once when they own an ice machine from this maker. These are some of the common error codes for these machines and what they mean:
| | |
| --- | --- |
| | |
| | |
| | |
| | |
| | Flooding Evaporator Fault |
| | |
| | Bin Level Probe Low Sensor Fault |
---
People Also Ask (FAQs)
How do I reset my Manitowoc ice maker?
To reset this brand of ice maker, you will follow this simple process:
Press the OFF button for 3 seconds

Wait for the ice to melt off the evaporator

Disconnect power and wait 10 seconds

Plug the machine back in and press the ON button.
What does the red wrench light mean on a Manitowoc ice machine?
This indicator is the 'service" indicator and means that the machine is experiencing a potential issue. You can use the machine in safe mode until a technician is able to come to look at the machine.
---
Conclusion
Taking care of any ice machine is important if you want to have access to clean and good quality ice every day for your needs. You can use this guide to help you to troubleshoot possible issues with your machine, and you will be able to learn more about the proper ways to check on maintenance issues as well.
Being able to troubleshoot problems before they turn into major issues can save you a lot of time, hassle, and money over the life of your ice machine.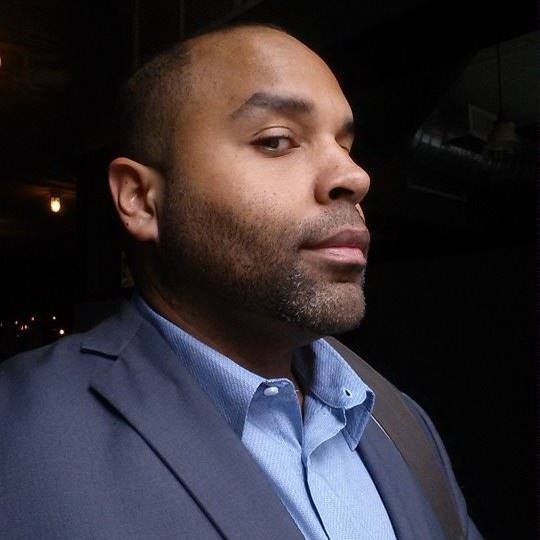 Ian Haynes is an expert writer who has successfully deployed over 500 plumbing pages and other related content. He has an excellent understanding of home plumbing issues and translates his experiences via Plumbing Lab so readers can have a better understanding of common household problems. Outside of his work, Ian likes exploring Brooklyn with his Labrador.