Roman tub faucets have a unique design, so they need a special touch to fix. So we put together this comprehensive guide on how to replace a Roman Tub faucet with no access panel.
A Roman Tub faucet is a special kind of bath and shower faucet that attaches to the deck of the tub itself, not the wall. Roman tub faucets have an elegant arched appearance and provide a sleek, sophisticated look, which is why they have become so popular.
Roman tub faucets are a popular choice among homeowners and work great for standalone tubs. They come in a wide range of settings, including single, double, and triple handle designs.
How to Replace a Roman Tub Faucet (Guide for No Access Panels)
Replacing a roman tub faucet can be difficult because they do not have a traditional access panel like other kinds of faucets. Nevertheless, here is a comprehensive step-by-step guide on how to replace a Roman tub faucet.
Here is a quick list of the tools that you will need for the job:
Step 1. Remove the Existing Faucet
The first noticeable thing to do is remove the existing faucet. First, turn off the water supply to the area entirely and remove handle cover plates (if any). You will also want to make sure that you cover any drains so that small pieces do not slip away from you and down them.
Most of the time, you can remove the faucet using hex wrenches which are likely hidden. Next, remove the faucet fixture by pulling up and removing the handles. Remove any leftover putty on the bottom to make sure the base is clean. Also, make sure that you place all the hex screws and bolts in a safe place.
Step 2. Install the New Faucet
Next, you need to install the new faucet. After cleaning the base, fit any new o-rings or seals and place them over the spout pipe. Next, apply any plumber's putty if necessary. Place the new handles over the existing cartridges and slide the new spout over the spout pipe, taking great care to make sure the pipes line up correctly. Tighten any and all hex screws.
Step 3. Test It
Next, it's time to test the faucet to make sure it is working. Turn the water supply back on and test out the faucet at different levels of activation, including hot and cold each separately. Make sure that there are no leaks, or else you will need to retighten the faucet.
From there, your bathtub is good to go.
---
How Do I Know If I Need to Replace My Faucet Cartridges?
A faucet cartridge is designed to control the flow of water when you turn the handle. Overtime, cartridges can break down and need to be replaced. A leaky faucet or difficulty turning the faucet on could be a sign that your cartridge needs to be replaced.
Most of the time, faucet cartridges are designed for specific faucets, so make sure you buy a replacement from the right manufacturer.
People also Ask (FAQs)
Are Roman tub faucets universal?
Roman tub faucets are not universal per se but are highly compatible. Odds are one faucet will work with another setup.
Can you use sink faucets for a Roman tub?
You can, but it is not recommended. The problem is that sink faucets usually have different sizes and flow ratings than bathtub faucets, and you would likely have a disappointing outcome.
How much does it cost to replace a Roman faucet?
It costs about $200-$250 to replace a Roman bathtub faucet, counting materials and labor.
---
Conclusion
Roman tub faucets are a popular choice because they are functional and elegant. So make sure that you understand how to replace your Roman tub faucet if anything goes wrong.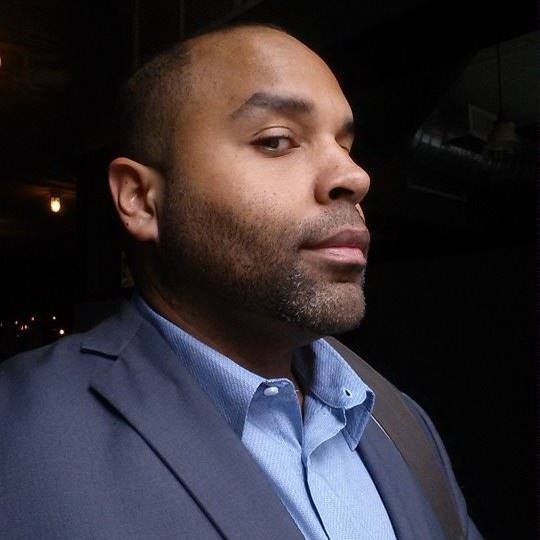 Ian Haynes is an expert writer who has successfully deployed over 500 plumbing pages and other related content. He has an excellent understanding of home plumbing issues and translates his experiences via Plumbing Lab so readers can have a better understanding of common household problems. Outside of his work, Ian likes exploring Brooklyn with his Labrador.