No matter what your taste, finding the perfect sink can transform your kitchen. But with so many materials and styles, it can be hard to find one that's right for you.
Typically, whether you get a porcelain or steel sink depends on your budget and interior design choices. Read this guide to decide whether a porcelain vs. stainless steel sink is suitable for your home.
Page Contents (Click Icon To Open/Close)
What Is A Porcelain Sink?
An incredibly rigid material, porcelain is created by heating fire clay around 1400 degrees Fahrenheit and shaping it. Before heating the clay, glass and metal can be added to increase the clay's strength and heat resistance.
Older porcelain sinks were made by coating metal in porcelain mixture – similar methods are used today. A porcelain sink can add an elegant touch to any design. That being said, porcelain is best suited for vintage or cozy styles rather than industrial or minimalist ones.
What Is A Stainless Sink?
Stainless steel is low carbon steel containing chromium. This rugged and corrosion-resistant material is heated and shaped to create various lightweight sink options. Many favor the stainless sink for its industrial, clean style and easy to care for properties.
Most amateur and professional cooks love the durable and slick nature of stainless steel sinks and their often large size.
Porcelain Vs. Stainless Steel Sinks: What's the Difference?
An elegant sink can transform a room and provide a beautiful focal point in the interior design. While porcelain and stainless steel sinks perform the same essential function, there are critical differences between them to keep an eye out for.
---
Which is better? Stainless Steel or Porcelain Sink?
Deciding which is best for your home in the stainless sink vs. porcelain debate depends on a variety of factors, not just whether you want an under mount fitted sink but things like:
And many more!
If you live alone, love the industrial look, and cook often, we recommend the stainless steel sink. If you prefer a more cozy, family-friendly style, try getting a porcelain sink for your kitchen.
---
People also Ask (FAQs)
Why do ceramic sinks crack?
Typically, ceramic sinks crack because something was dropped into them, they experienced an extreme heat change or got older. Consider what happened before the crack occurred to find your culprit.
Can you pour boiling water into a ceramic sink?
We don't recommend pouring boiling water into a ceramic sink, especially one that just had a lot of cold water in it. The temperature change could cause it to crack.
Can cracks in ceramic sinks be repaired?
Small cracks and scratches on ceramic sinks can be repaired. Typically, cleaning, drying, and sanding them before filling and painting the affected area helps.
How do you take care of a ceramic sink?
We recommend cleaning and inspecting your ceramic sink after every use, or at least every week, to check for dirt, rust, or scratches in the finish.
How do you take care of a stainless steel sink?
We recommend wiping down your sink with a clean cloth after every use to avoid watermarks. Polishing your stainless steel sink every once in a while will also help seal the finish and prevent scratches on your stainless steel sink.
Which is a better, 16 or 18 gauge stainless steel sink?
That depends on your personal interior-design needs. We recommend looking into both 16 and 18 gauge options and comparing them with your kitchen to see which is right for you.
---
Conclusion
Overall, both stainless steel and porcelain sinks are great options for any home kitchen. Kitchen sinks porcelain vs. stainless steel can feel like a tough decision. However, we hope you feel confident after reading our recommendations.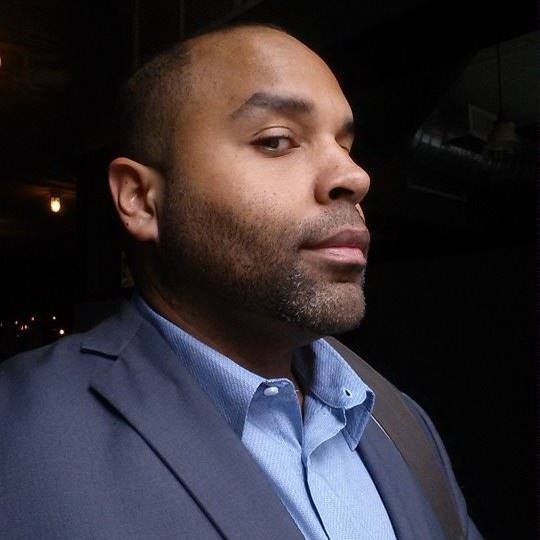 Ian Haynes is an expert writer who has successfully deployed over 500 plumbing pages and other related content. He has an excellent understanding of home plumbing issues and translates his experiences via Plumbing Lab so readers can have a better understanding of common household problems. Outside of his work, Ian likes exploring Brooklyn with his Labrador.