With so many styles and colors to choose from, it is no wonder people can feel overwhelmed when selecting a sink for their bathroom or kitchen. Ceramic and porcelain sinks are widespread types that can suit a range of tastes and households. Before you decide on a ceramic vs. porcelain sink for your home, read this guide to discover the differences between the two.
Page Contents (Click Icon To Open/Close)
What Is A Ceramic Sink?
Ceramic is created by mixing clays, fillers, and fluxes before heating and cooling them into shape; because of this process, no two ceramic sinks are the same. Due to its composition process, ceramic sinks are durable, sealed, and tough to stain.
This standard sink style is often white but can be found in other colors and styles. Ceramics are not always glazed but do become waterproof if they are. Be careful of older ceramic sink models as they can contain lead contamination. No matter your budget or taste, you can easily find a ceramic sink to suit your bathroom or kitchen.
---
What Is A Porcelain Sink?
Porcelain is often considered the most rigid clay imaginable. To create porcelain, fire clay is heated in a kiln between 1200 and 1400 degrees Fahrenheit and shaped. During the creation process, glass and metal can be mixed with clay to add strength and heat resistance.
Traditionally, porcelain sinks were made by coating iron or other metals in a porcelain coat; something similar is often used to this day. Suppose you are looking for a classy and durable option for your kitchen or bathroom. In that case, a porcelain sink could bring an elegant focal point to your design.
---
Ceramic Vs. Porcelain Sinks: The Difference Explained
It may be easier for you to choose between top mounted drop-in sink or even a single or double sink, but when it comes to sink materials it gets a little bit more difficult.
It's easy to assume that ceramic and porcelain sinks are the same. However, there are a few key differences to consider. When you decide between a porcelain sink vs. ceramic sink, it is essential to know what you're looking for.
---
Which Is better? Ceramic Or Porcelain Sink?
Whether something is better for you depends on your individual needs and situation. When deciding between porcelain vs. ceramic kitchen sinks, you need to consider a variety of factors. This can be anything to what type of kitchen or bathroom sink you want, under mount options for example down to the brand. Some of the other things that you should take into account when choosing a sink are:
And more!
In general, we would recommend using a porcelain sink for the bathroom and a ceramic sink for the kitchen. This is because porcelain can stain and is not up to harsh chemical cleaning or significant temperature changes; it would not hold up too much cooking. Ceramic is easy to maintain and does not have the same stain concerns as the porcelain, and can hold up to kitchen wear and tear.
---
People Also Ask (FAQs)
Is ceramic more expensive than porcelain?
Porcelain is typically more expensive than ceramic due to its manufacturing process. That being said, it is possible to find good deals on porcelain sinks.
Can I use bleach on a ceramic sink?
No, it would ruin the finish. We recommend avoiding harsh abrasive products like steel wool and scouring sponges; they could scratch the finish during use.
How do you repair a hairline crack in a ceramic sink?
In general, cleaning, drying, and sanding the affected area before rubbing in porcelain filler with a cleaning brush and touching it up with paint is an excellent way to go.
Why is my porcelain sink cracking?
A porcelain sink crack could be due to various factors, including items being dropped into it, rapid temperature changes, and the sink getting old or worn.
---
Conclusion
Overall, ceramic and porcelain are similar sink materials that can do wonders for your home. Is a porcelain sink vs. ceramic sink worth it? That will be up to you to decide for yourself.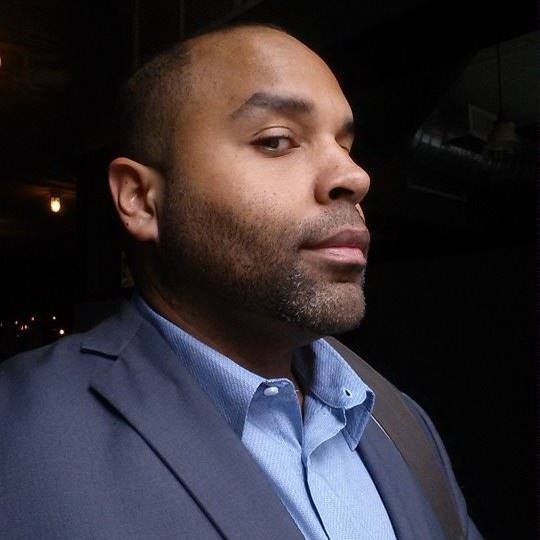 Ian Haynes is an expert writer who has successfully deployed over 500 plumbing pages and other related content. He has an excellent understanding of home plumbing issues and translates his experiences via Plumbing Lab so readers can have a better understanding of common household problems. Outside of his work, Ian likes exploring Brooklyn with his Labrador.