When designing a new bathroom, it is essential to know the vital fixtures and their parts. Knowing your vertical seals from your drip rails will make it much easier to choose and install your desired products and create your dream bathroom.
For example, do you know your pivot vs hinged shower door differences? Read this guide to discover the difference.
Page Contents (Click Icon To Open/Close)
What Is A Pivot Shower Door? (+ Pros & Cons)
Like a traditional swinging door, the shower door pivot hinges are placed at the top and bottom to provide a 180-degree swing. These are usually used in stand-alone showers and are often found in small to medium size bathrooms.
The weight of the pivot is set towards the bottom hinge, making for a smooth and easy enter and exit experience. These designs are often used in more modern bathrooms due to their sleek design, which adds subtle flair.
If you love a more modern bathroom style and have space for it, a pivot shower door can be a stylish and convenient option for your home.
What Is A Hinged Shower Door? (+ Pros & Cons)
Hinge shower doors swing out just like regular doors in your home and are among the most common shower doors.
The shower door top hinge and bottom hinge can be attached to a glass panel or a wall depending on your shower's design. This door style can come in singles or doubles and is best for medium to large style bathrooms with smaller showers.
You can go for a framed or non-framed approach or dress it up or down in terms of the design, depending on your preferences. It is possible to seal the hinges on hinged shower doors to increase the water tightness of your shower and help prevent puddles in the future.
Pivot Vs Hinged Shower Door (Key Differences Compared)
Ease Of Installation
Both are similar, but pivot doors will be a little more complex as you will need to install the overhead bar and other specific parts for the hinges to work as intended.
Ease Of Cleaning And Maintenance
Both are easy to clean, but a pivot door is not sealable and has more crannies and hard-to-reach spots for mold and bacteria to grow and multiply in. One thing to bear in mind is that you may need to replace the seal on the hinged door on occasion.
Ease Of Use
Pivot and hinge doors are both easy to use but do work best with showers of a specific size. Your shower size and preferences for swing degrees will ultimately decide which is best for you.
Appearance
While pivot shower doors provide a smooth movement, they have less variety than their hinge door counterparts. Both can be styled in a modern or vintage way, but hinge doors are available in singles or doubles.
Stability
Pivot doors are more stable on the bottom as that is where the majority of the weight is. This makes the lower half very stable due to the floor support. Hinge doors are equally stable across both hinges due to their firm positioning in a wall or glass panel.
---
People also Ask (FAQs)
Should a glass shower door open in or out?
That depends on the size of your bathroom and shower as well as your tastes. For smaller showers, we recommend outwards, and for smaller bathrooms, we recommend inwards.
How much does it cost to get a shower door installed?
The cost of shower installation depends on your area, type of shower, and the specifics of your home's plumbing, as well as other factors. Shower installation can cost anywhere between $400 and $1400, depending on all of the above. If you do not wish to do this job yourself then we recommend getting a local plumber to do the job. You can find free quotes from your area by filling in the form below.
Where can I buy pivot and hinged shower door replacement parts?
You can often find pivot and hinged shower door pivot hinge parts on the manufacturer or brand website by talking to their customer service team, contacting a local supplier, or checking Amazon.
---
Conclusion
Getting the right shower door can make or break a bathroom for some people. Knowing the difference between a pivot and a hinged shower door can make choosing your favorite a simple task.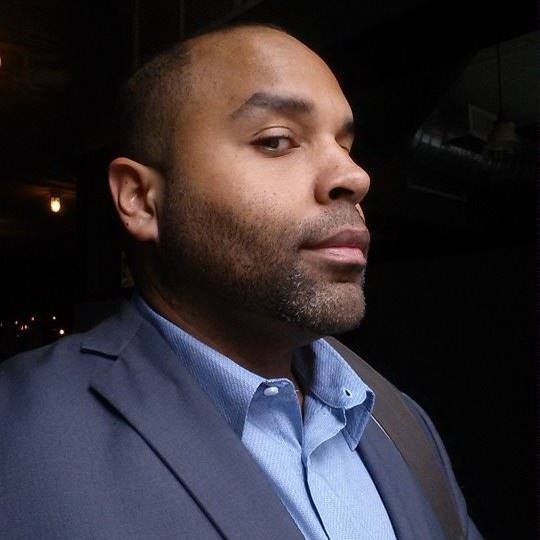 Ian Haynes is an expert writer who has successfully deployed over 500 plumbing pages and other related content. He has an excellent understanding of home plumbing issues and translates his experiences via Plumbing Lab so readers can have a better understanding of common household problems. Outside of his work, Ian likes exploring Brooklyn with his Labrador.