Garbage disposals are powerful tools in your home. They help remove waste efficiently, which keeps your kitchen clean and hygienic. They also protect your drains and plumbing by breaking up food waste, which could otherwise block the system.
If your garbage disposal isn't working correctly it can mean significant issues. By making sure your disposal is installed correctly, you'll avoid some of the common problems like leaking, and help ensure you maximize the benefits from your device.
Page Contents (Click Icon To Open/Close)
Getting to Know Your Garbage Disposal
It's important to understand all the parts in your garbage disposal so you can make sure it's working how it's supposed to. Working our way down from the top, we have the stopper. This is the visible portion of the garbage disposal that opens and closes to allow waste in. The flange underneath is where the food waste will pass through.
Connected to this is the hopper. This is the part of the disposal which pushes food down into the shredder. The hopper helps stop unwanted waste from getting into the shredder and damaging it.
Below that there is a clamping ring which attaches the shredder. This is where the waste is churned up by sharp blades and reduced into smaller parts that can pass through the system. If the shredder becomes damaged, you may need to consider replacing the entire device as it's essential for the process.
Underneath this, you have the impeller which moves the water through the system. This helps push out the waste into your plumbing now it's been reduced into smaller parts.
The diagram shows how the different parts fit together.
---
Advantages of DIY Installation
The real question is, can I install my garbage disposal myself? Well, the answer will vary from person to person. It's not overly complicated, and the plumbing is relatively basic, so if you have some experience with home improvements you can almost certainly do it yourself.
Installing your disposal yourself has some benefits. Firstly, it's free, providing you have all the tools needed to complete the installation. You can also save a lot of time because some plumbers have long waiting lists to do house calls.
Garbage disposals will usually come with a full installation guide, but if you don't feel comfortable doing it or you run into trouble, then you should get a professional plumber to help. Generally, it will cost between $100 and $200 depending on your area, but it could save you a lot of time and stress. It's also worth checking the warranty because some will be voided if the installation isn't done correctly.
---
Safety Precautions Prior to Installation
Installing a garbage disposal isn't overly challenging, but you should ensure you're taking all the precautions to do it safely.
Do:
Don't:
---
Steps on How to Install a Garbage Disposal
1. Getting the right type of garbage disposal
2. Gather the right tools and supplies
Once you've selected your model, you need to ensure you have all the tools required for installation. You should have a hammer and hacksaw handy to help connect the pipes, and you should also make sure you have a Phillips screwdriver. You'll also need some pliers and a wrench, and be aware that some models may require a special garbage disposal wrench.
3. Turn off the power supply
Reach underneath the deep sink and turn off the unit. You should also turn the garbage disposal off at the circuit breaker. Test the device to make sure it's off before starting any work.
4. Removing an old disposal
You should first disconnect the pipe connecting into the middle of the disposal. This should be attached with some screws so use the screwdriver to remove them and then firmly pull away from the device. You should disconnect any wiring and then twist the disposal unit until it comes loose. Bear in mind this might be heavy so you may need assistance.
If you are replacing the stopper and flange, you should be able to remove these by hand at this point.
5. Installing a new disposal
First put in the new stopper from the drain side using putty to stick it in place. Connect this up with the flange and mounting ring underneath the sink and fasten in place with screws.
You should attach your new disposal by lifting it into place and twisting it until secure. Use the wrench to fix this in place securely.
6. Connecting the disposal
Once mounted, attach the discharge pipe into the side of the unit (using the hacksaw to adjust the length if needed). This can then be screwed in firmly.
7. Wiring the disposal
Many of the top garbage disposals will come ready to be plugged in, but some will need to be wired into plug core. You can do this by removing the wire plate on the base of the disposal and connecting the matching wires. Also, note that not all models will include the cord attachment.
8. Confirm your disposal
Now that you're ready to go, you should test your device. Run water through the device and make sure there are no leaks and switch the power back on to make sure it works.
The video below gives a full guide on installing your garbage disposal:
---
When to Call a Plumber
Getting a professional to do work can be expensive but can also be very worth it. If you are not sure about DIY, you should definitely get a qualified plumber to do it for you. It's also worth checking your warranty because some will only guarantee the device if it's professionally fitted.
If you are installing it yourself and you run into difficulty, then you should phone for help. Some older models can be challenging to remove, and if you aren't sure what you're doing, you can really damage your pipes. Similarly, if you have a heavy or bulky model and you aren't sure you can deal with it, then a plumber is your best option.
Finally, if you've installed the device but there's leaking, or it just won't work then you should call a plumber. They will be able to identify the problem and sort it without much difficulty.
A garbage disposal is an investment, but you only get your money's worth if it's set up correctly. A plumber may cost a few hundred dollars, but they can make sure it's done correctly so you can use the disposal stress-free.
---
Conclusion
Installing a garbage disposal in your sink will revolutionize how you can use your kitchen. There's a whole host of benefits for you and your family if it's done right. DIY is going to be the most cost-effective option, and it's certainly doable if you use this guide and follow the manufacturer's instructions. For our top picks for quiet garbage disposals, click here.
A good garbage disposal will last you upwards of 10 years so you should make sure you're doing it right. Take your time, be thorough, and don't hesitate to get professional help if needed. This will help ensure you get the full benefit of the product.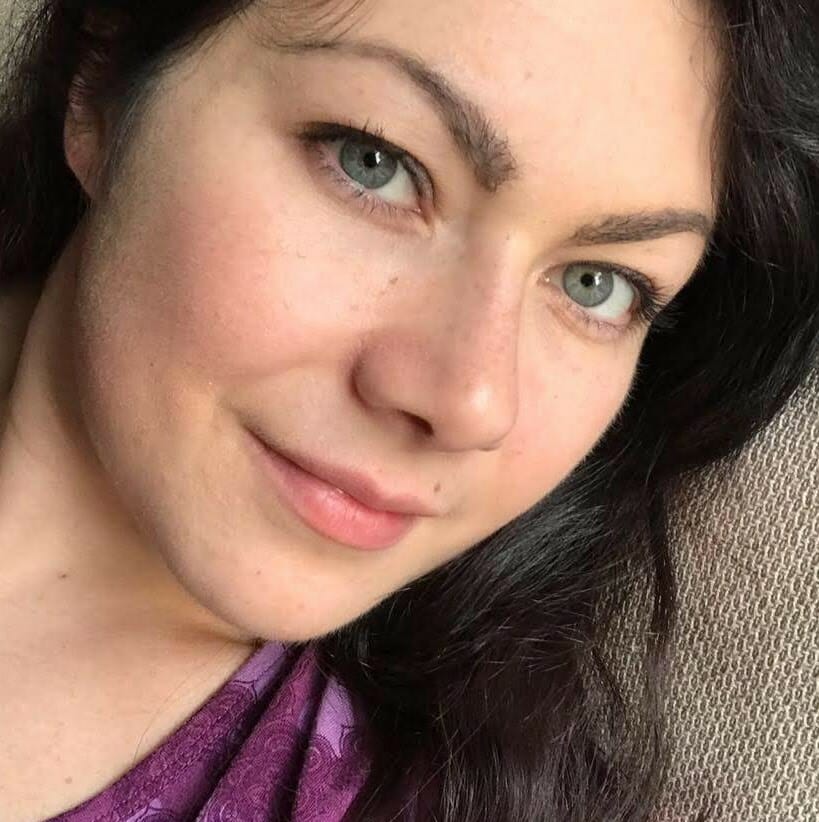 Holly Curell is the editor extraordinaire for Plumbing Lab. Having grown up in Michigan, Holly has spent time living in New York, Virginia, & currently North Carolina, where she lives with her husband & family. Holly loves DIY & has years of experience with at-home plumbing problems that arise from having 3 kids & living in colder climates. When she's not writing about her plumbing knowledge, Holly enjoys reading, hiking & relaxing with family.